Guangzhou International Travel Fair (GITF) was awarded "Successful Exhibition for 30 Years" by Guanghzou Municipal Commerce Bureau
2023-02-28
Guangzhou Convention and Exhibition Industry Salon was held on February 23 in Guanghzou. The event was hosted by Guangzhou Municipal Commerce Bureau. At the scene of the salon, 54 exhibition brands, which have been held in Guangzhou for more than 10 years, were awaeded by Guangzhou Municipal Commerce Bureau.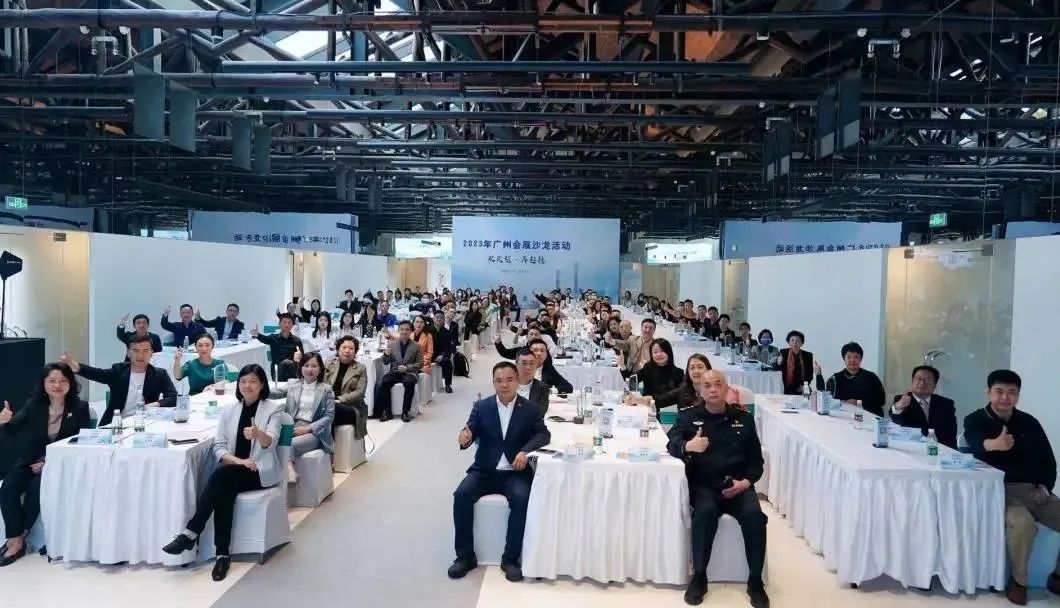 On the spot, the organizer of Guangzhou International Travel Fair (GITF), Hannover Milano Fairs Shanghai Ltd. was awarded "Successful Exhibition for 30 Years".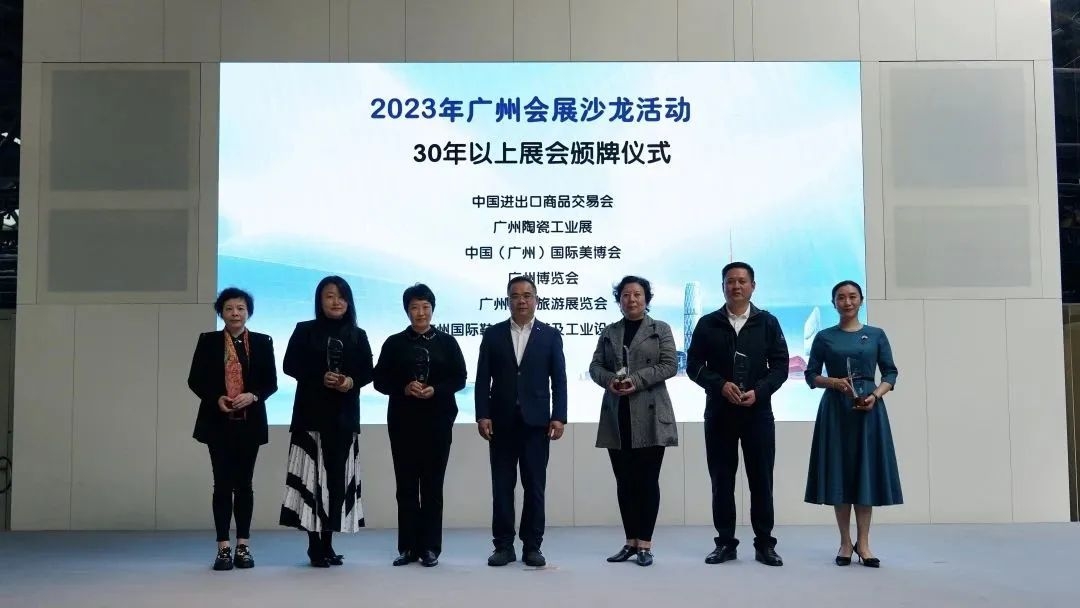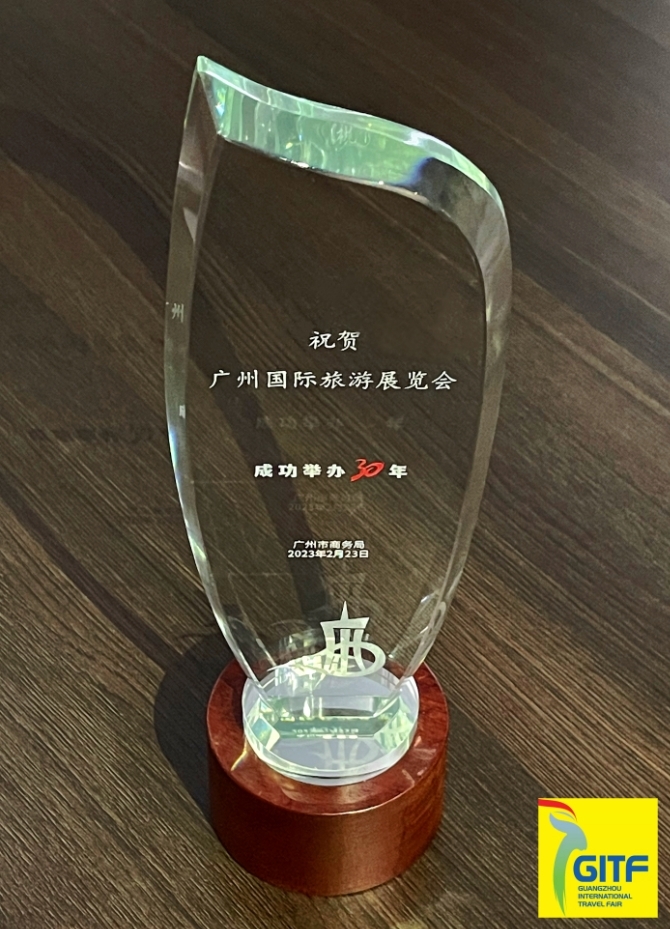 Guangzhou International Travel Fair (GITF), founded in 1993, is the large-scale international tourism fair with earliest and longest history in China. This year, GITF is celebrating its 31st anniversary, which will be held in Guangzhou on May 19.GITF will carry out a new round of exhibition innovation and development, not only covering traditional sectors such as outbound tourism, inbound tourism, M.I.C.E., scenic spots / tourist route sale, but also combining current emerging hot topics, like digital tourism, B&B lifestyle, tea culture, museum and cultural & creative, sports tourism and intabgibel cultural heritage.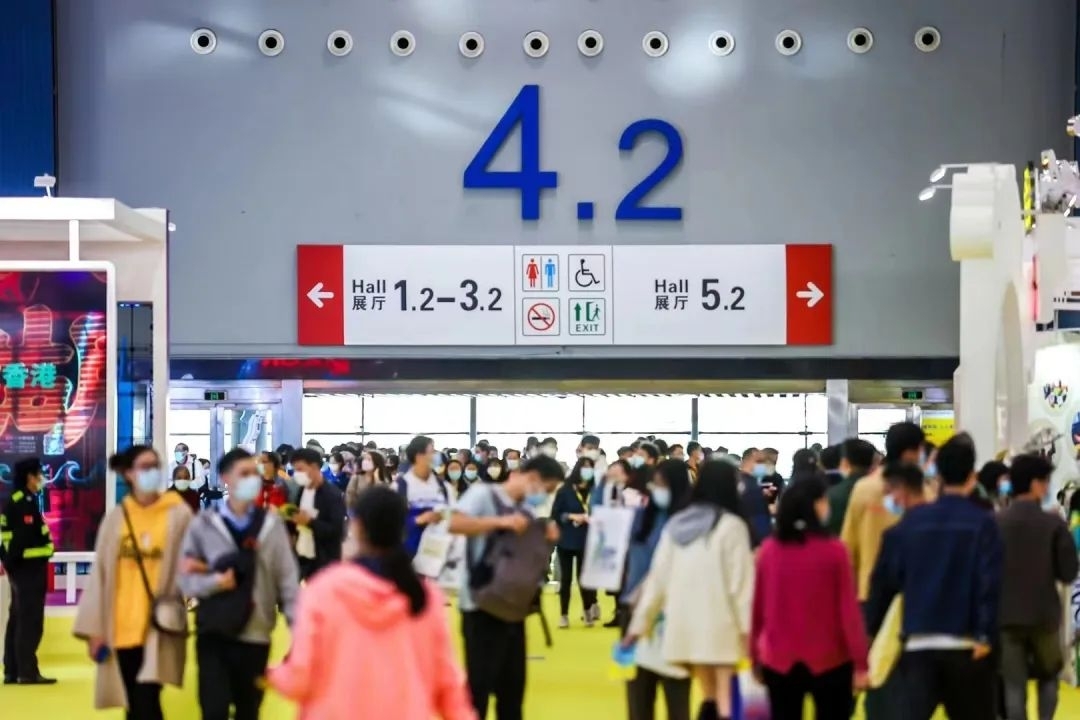 GITF will continue to bring authoritative tourism information, professional activities and quality exhibition services to the industry, providing a platform for business opportunities in the Greater Bay Area tourism market.