Exhibitor News丨Maria Helena de Senna Fernandes:Welcome friends from Guangzhou to visit Macau!
2023-02-28
Since the full resumption of people-to-people exchanges between the mainland and Hong Kong and Macau on February 6, Macau has been enjoying favorable tourism policies, and the implementation of measures such as the resumption of group tours to Macau has made Macau a high-profile tourist destination once again.
Recently, the Director of Macau Government Tourism Office (MGTO), Maria Helena de Senna Fernandes led a delegation from the Macau tourism industry to Guangzhou. This is the first stop of the MGTO'S roadshow in the Greater Bay Area this year. It was also the second time that Maria Helena de Senna Fernandes came to Guangzhou to promote Macau tourism after a three-year absence.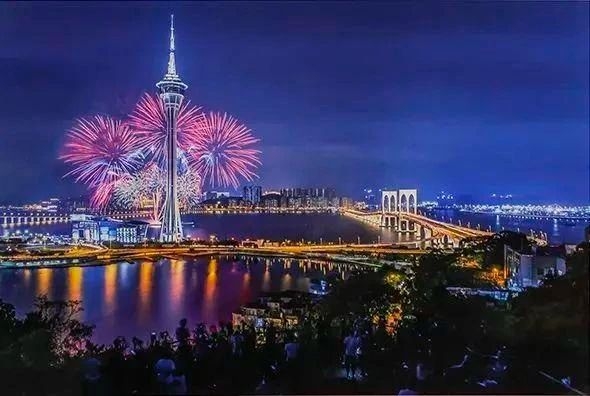 This year, on May 19, Macau Government Tourism Office will be present at Guangzhou International Travel Fair as scheduled. If you want to know more about Macau tourism information, welcome to visit GITF, we look forward to your visit!